Star Systems
There are apparently 21 known star systems in the immediate sector that are inhabited by alien species. The two main races are the reptillians and the humanoids. The reptillians, however, have a slave race known as greys. There is also an abandoned star system, Lyra, and our own contested Sol system.
Altair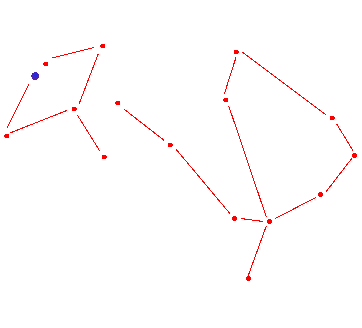 Constellation: Aquilae
Distance from Earth: 16.77 LY
Inhabitants: Collectivist grays, Reptillians, Humanoids.
Planets: Altaira
This is the home of a race of humans of Lyran descent who are not involved in space exploration. However, there also exists a colony of Reptilians from the Draconian Empire and a race of collectivist Greys.